East China's Jiangsu has increased startup loans for small and micro firms by 10 billion yuan in a bid to promote the high-quality development of the real economy, expand the service radius and reduce financing costs so that more small and micro enterprises can enjoy easy access and low-cost credit support.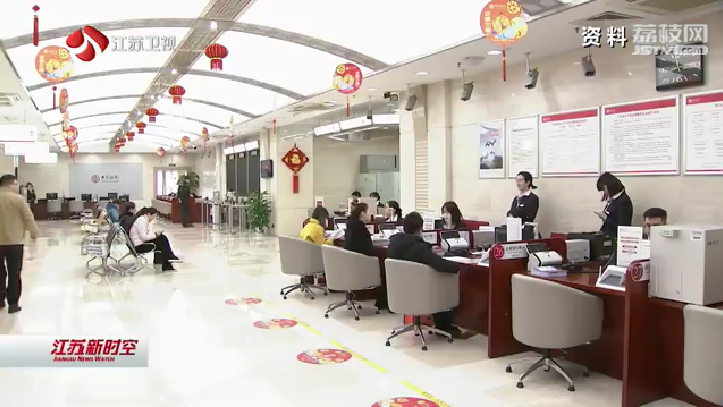 Relying on the guiding role of financial funds, the startup loans for small and micro firms can guide financial institutions to invest more credit resources into small and micro enterprises, and effectively reduce the threshold of real economy financing.
  As of the end of March this year, the startup loans for small and micro firms has reached out to more than 34,000 small and micro enterprises by granting 71 billion yuan of loan in total with an average loan interest rate of 5.09%. In the latest phase of credit loan, 10 billion yuan was increased to add up to the total of 30 billion yuan on the basis of the original two phases of 20 billion yuan.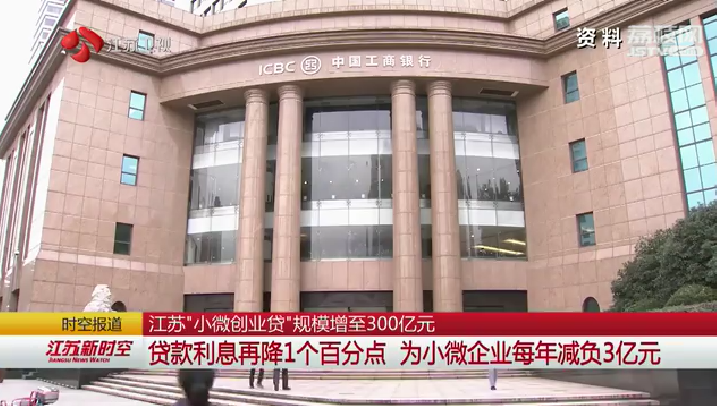 In addition to increasing the scale of loans, the startup loans for small and micro firms will steadily promote loan services in the areas of "agriculture, rural areas and farmers" and "poverty alleviation". It will also rely on the information support of Jiangsu's comprehensive financial service platform to achieve system docking and data connectivity so as to improve loan service. In terms of financing costs, commercial banks' interest on loans dropped by another 1 percentage point, and the financing cost was controlled within 5% of the annual interest rate, which can reduce the interest expenses of small and micro enterprises by 300 million yuan each year.