Home prices in 70 major Chinese cities went up in March, official data showed Tuesday.
  The National Bureau of Statistics said in a statement that new house prices in four first-tier cities -- Beijing, Shanghai, Shenzhen and Guangzhou -- increased 0.2 percent month on month in March, down from the 0.3-percent increase in February.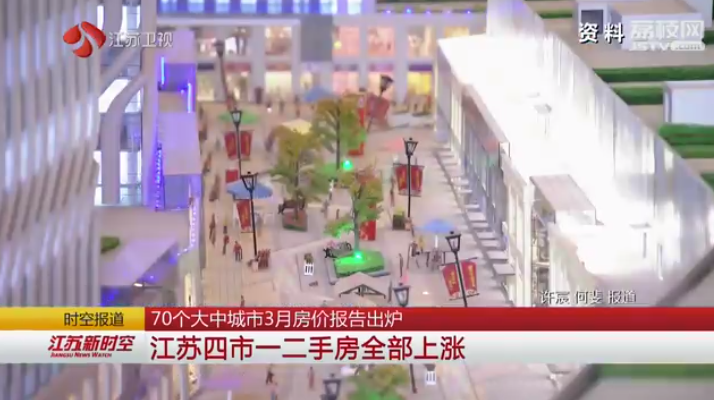 New home prices climbed 0.6 percent in 31 second-tier cities, and rose 0.7 percent in 35 third-tier cities.
  The average price of new homes in 100 cities rose 0.24 percent month-on-month in March, up 0.14 percentage points from February, a survey showed.
  On a yearly basis, 100 cities saw average house prices climb 4.43 percent in March, down 0.19 percentage points from a month earlier.
  Meanwhile, the average price of new homes in 10 major Chinese cities including Beijing and Shanghai edged up 0.15 percent month-on-month, expanding 0.11 percentage points from that in February.
  Housing supply in major Chinese cities picked up as real estate developers accelerated the pace of offering new buildings.
  Despite a slightly faster growth rate month-on-month, most cities saw the range of house price changes remain within 1 percent, it added.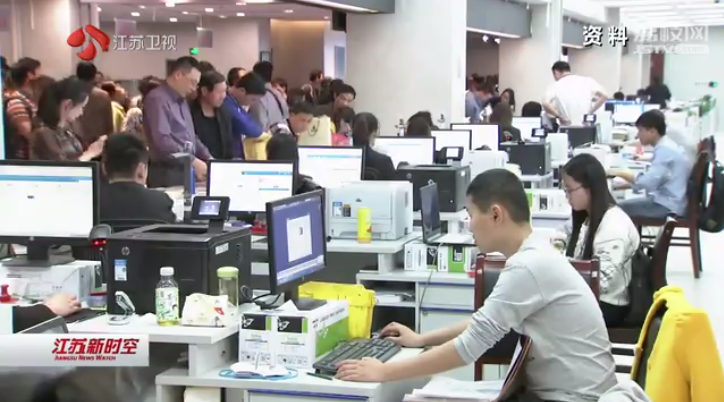 Data from the National Bureau of Statistics also showed house prices in 70 major Chinese cities edged up slightly in February.
  China vowed to sustain the steady and healthy development of real estate markets, according to the 2019 government work report released in March.
  The country will continue to insist on the principle that "housing is for living in, not speculation," with local governments stabilizing property markets based on differentiated regional conditions.
  The four cities in Jiangsu listed under the national monitoring scheme saw slight increase in new home prices in March.
  New home prices in Nanjing in March rose 2.3% from the same period of last year, and a 0.5% increase from the previous month.
  In terms of second home prices, Yangzhou, Xuzhou, Wuxi and Nanjing all reported slight increase in March.
  Nanjing's second-hand home prices rose 2.2% from the same period of last year, witnessing the 7th consecutive month-on-month increase.